---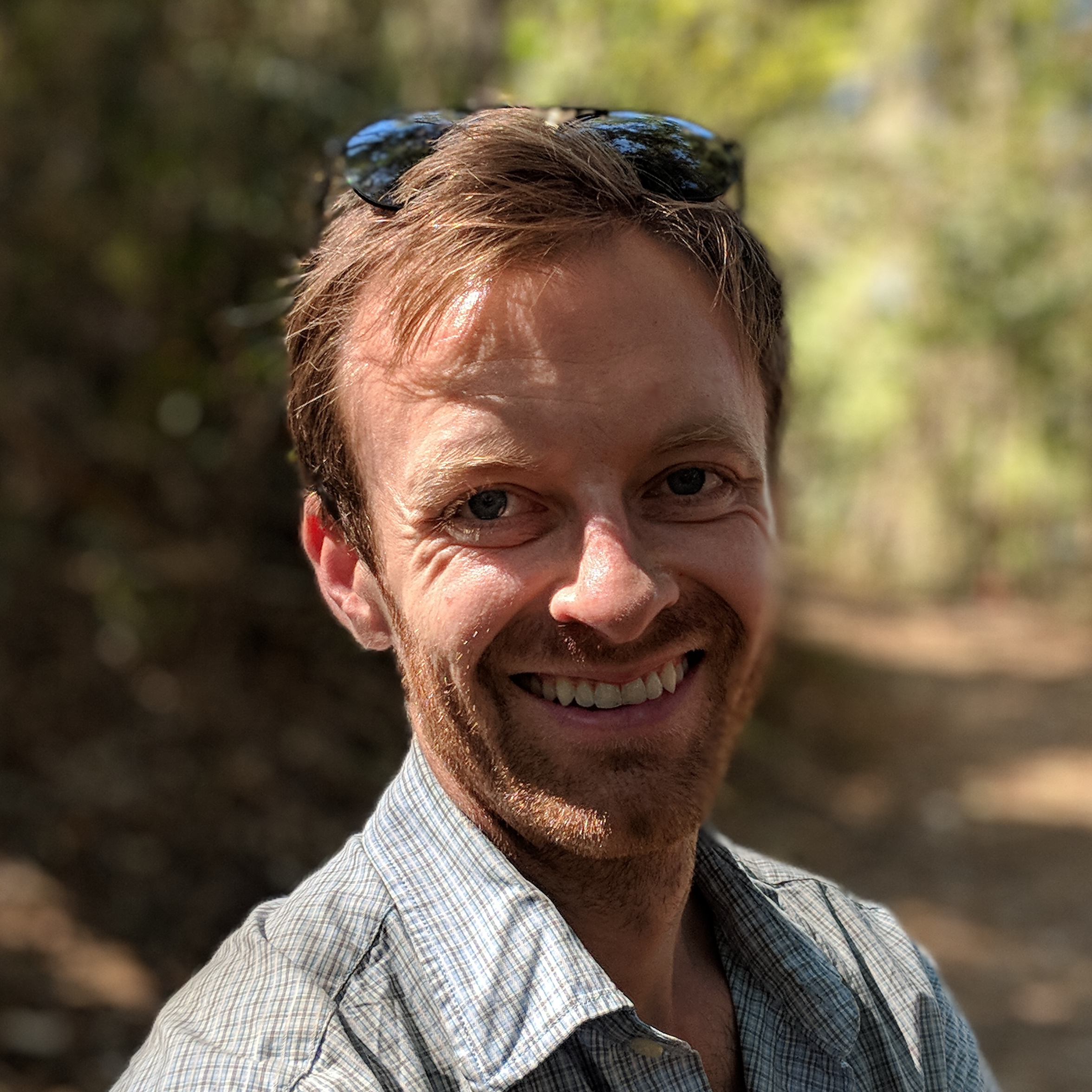 I'm a "freelance" astrophysicist motivated by the grand question of how we -- the Solar System, Earth, and life -- fit into the Universe. Specifically, I help develop ways to observe the space weather of other stars and its effects on planets. In the odds and ends of my time, I climb cliffs, explore wildernesses, cultivate evergreen trees, and putter around in small planes. In 2019 and 2020, I co-instructed a class called Wilderness Astronomy with fellow astro-outdoorsperson Melodie Kao that investigated the intersections of Earth and Space exploration.
RESEARCH
---
Publication List (Refereed) | ORCID 0000-0001-5646-6668 | GitHub Code
My research focuses on stellar space weather and its influence on planetary atmospheres. No planetary systems are more numerous or longer lived than those of red dwarf stars, and much of my work has focused on these systems. Some collaborative work on our nearest stellar neighbor, red dwarf star, and host of a possible "other Earth", Proxima Centauri, garnered press attention. In 2014 and 2017, I contributed to observations of a Neptune-size planet actively blowing off its atmosphere under the intense radiation of its host star, and am presently conducting more observations of this kind. In 2022, I published a method to probe the mass of stellar coronal mass ejections based on the dimming in coronal emission they cause.
If searching for my publications, note that online databases sometimes mistake my last name as "Parke Loyd" instead of simply "Loyd."
---
WILDERNESS ASTRONOMY COURSE
---
In 2019 and 2020, I teamed up with fellow astrophysicist and wilderness backpacker Melodie Kao to develop and run an outdoor learning course we call Wilderness Astronomy. The centerpiece of the course is a week-long, unsupported backpacking trip in a true backcountry wilderness. While traversing the wilds and sleeping under dark night skies, students learn and explore concepts from planetary science and astronomy that explain what makes the world they're observing – a world that is just one example of countless others in the Universe – tick. I am interested in teaching more iterations of this course. If your institution or organization is interested, please reach out.
The course was featured in an article by ASU Now.
---